Petrochemical and Refining
Height Safety Consultation
Ropepro is a market leader in specialist access projects across the Asia-Pacific region. Our specialist, multi-disciplined, IRATA and ARAA trained technicians provide a safe, professional and innovative service with the ability to provide access solutions for almost any working environment.
Proudly holding the external certification for Quality and Safety ISO 9001 & AS/NZS ISO 45001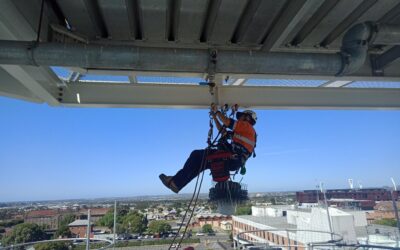 Photograph by Greg Matthews Technician: Stuart Lakeland Ropepro has been assisting Barwon Health and A-Class Bird Control with their bird control program at University Hospital Geelong. As part of these works, Ropepro was engaged to carry out a number of tasks...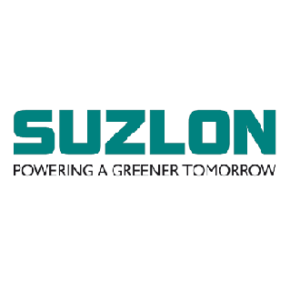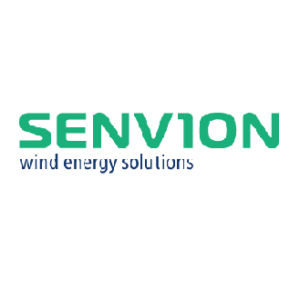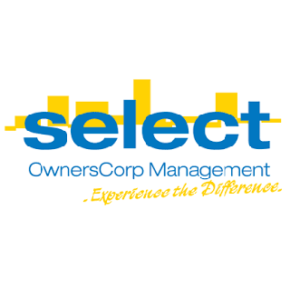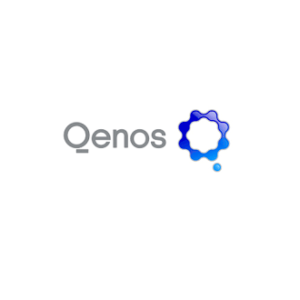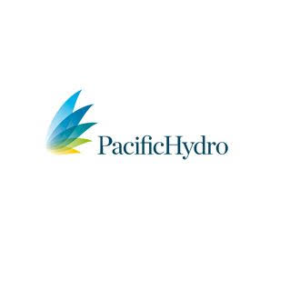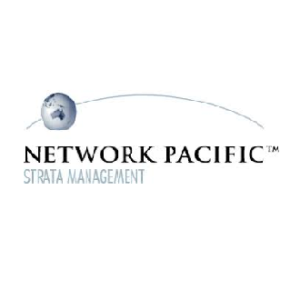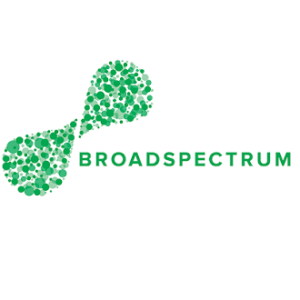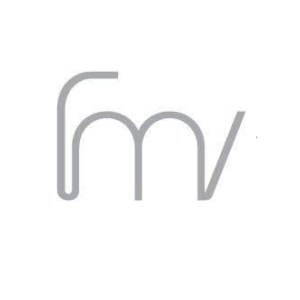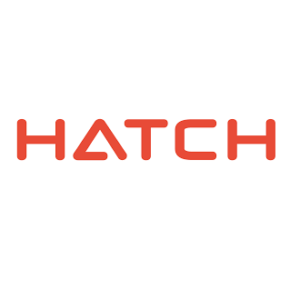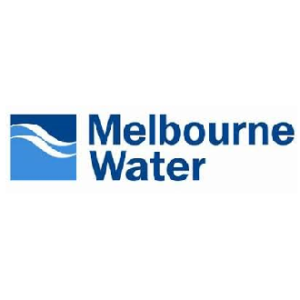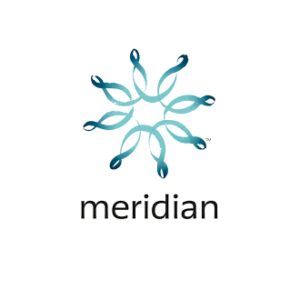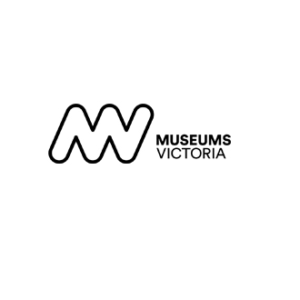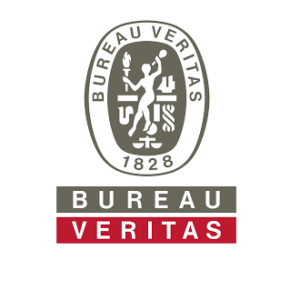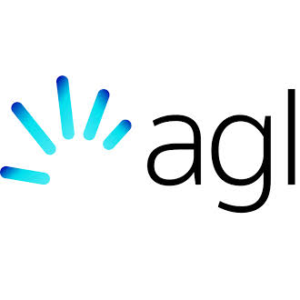 We will aim to contact you within the next 24 hrs.